How Storms Can Affect Your Homes Electrical and Appliances
9/17/2023 (Permalink)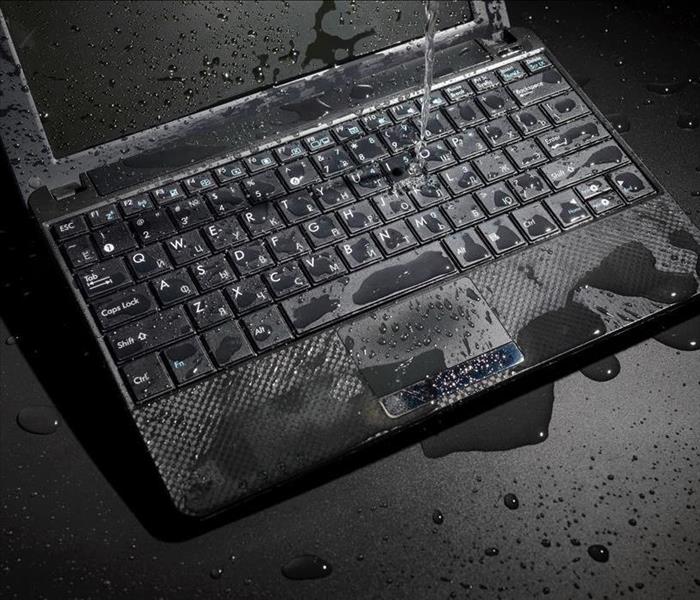 If you encounter signs of damage or malfunction, seek the expertise of qualified professionals to address issues promptly and effectively.
Texas residents are no strangers to the unpredictable nature of sudden storms. These weather events can have a significant impact on various aspects of our lives, including the integrity of our homes' electrical systems and essential appliances. In this informative guide, we will delve into the ways storms can affect these crucial components, and we will provide practical insights and strategies to help you safeguard your property and ensure the well-being of your loved ones.
Lightning Strikes and Power Surges
One of the most noticeable effects of storms is the presence of lightning, which can lead to power surges that affect our electronic devices. These sudden increases in electrical voltage can cause damage to sensitive equipment such as televisions, computers, and other gadgets. To mitigate this risk, consider investing in surge protectors, which act as a defense mechanism by absorbing and redirecting excess electrical energy away from your devices.
Ensuring Uninterrupted Power with Backup Generators
Storms can occasionally result in power outages, leaving your home without electricity. This can disrupt daily activities and pose challenges, especially during critical times. To counteract this, backup generators offer a reliable solution. These devices automatically activate in the event of a power outage, providing temporary electrical power to essential appliances and systems in your home.
Navigating the Intersection of Water and Appliances
Storms can bring heavy rain and potential water leaking into your home, which can impact your appliances. Appliances such as washing machines, dryers, and refrigerators are vulnerable to water damage, which can be costly to repair. Elevating your appliances and implementing moisture barriers are effective preventive measures to protect these valuable assets.
Preserving HVAC Systems
Temperature fluctuations during storms can place additional strain on your home's heating, ventilation, and air conditioning (HVAC) systems. Regular maintenance is crucial to ensure the longevity and efficient operation of your HVAC system. By scheduling routine check-ups and addressing any issues promptly, you can minimize the risk of breakdowns and maintain a comfortable indoor environment.
Protecting Outdoor Equipment
Outdoor equipment, such as air conditioning units and outdoor lighting, is directly exposed to the elements during storms. Debris, wind, and rain can compromise their functionality and potentially lead to damage. Securing these components and considering protective covers can help extend their lifespan and ensure reliable performance over time.
A Call to Action
As you become more informed about the potential impact of storms on your home's electrical systems and appliances, it's essential to take proactive steps to mitigate risks. Remember to unplug electronics during storms, invest in surge protectors, elevate appliances, prioritize HVAC system maintenance, and safeguard outdoor equipment. If you encounter signs of damage or malfunction, seek the expertise of qualified professionals to address issues promptly and effectively.
By understanding the potential effects of storms and implementing preventative measures, you can navigate challenging weather events with confidence. Texas residents can proactively protect their homes, ensuring the safety of their electrical systems and preserving the functionality of valuable appliances. As you face the elements, remember that knowledge and preparedness are your allies in maintaining a secure and comfortable living environment. Here's to weathering storms with resilience and safeguarding what matters most in your home.